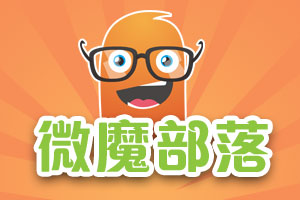 First of all, thank you for Micro Demon Tribe Today, EMSVPS caused a lot of topics on HostLoc. Due to the conflict between partners, the T2 machine room of EMSVPS was shut down, which led to the inability of the micro magic tribe to access. As for the context of this matter, Weimo will not repeat it here. The right and wrong are not discussed in this article, and I hope you will not be too persistent on these topics. In a word, thanks to EMSVPS's long-term sponsorship of Weimo Tribe, the overall online rate is satisfactory. Secondly, the micro magic tribe welcomed new sponsors XeHost , thanks Beast Showfom Friendly support!
During this period, many friends expressed their concern for Micro Devil, and we would like to thank you here. I also hope you will continue to support the development of Weimo Tribe!
As you can see, after the incident, Weimo tried to recover the article data in the shortest time with the fastest speed, including using the previous backup and Baidu's cache. However, some articles were still lost. I can't do anything about the comment data.
From tomorrow, the micro magic tribe will continue to update, and hope our tomorrow will be even better!
Updated on December 19, 2011:
The original EMSVPS (EMSHost) T2 user can ask for their own data in the following ways
QQ:335812
QQ group: 124256990