preface
Most of the major app stores need to register and recharge online. Some apps also have various pop-up ads, and some even send an on-demand SMS to deduct the phone charges if they accidentally make a mistake. But some elderly people who don't know how to play smart phones often cause unnecessary expenses. The following share this software can solve the above troubles.
Game features
Pure green single machine, no advertisement, no charge, no Internet connection
Does not consume any mobile phone traffic! Compatible with most Android systems, high performance, power saving and safety.
newly added : LAN WiFi can play with friends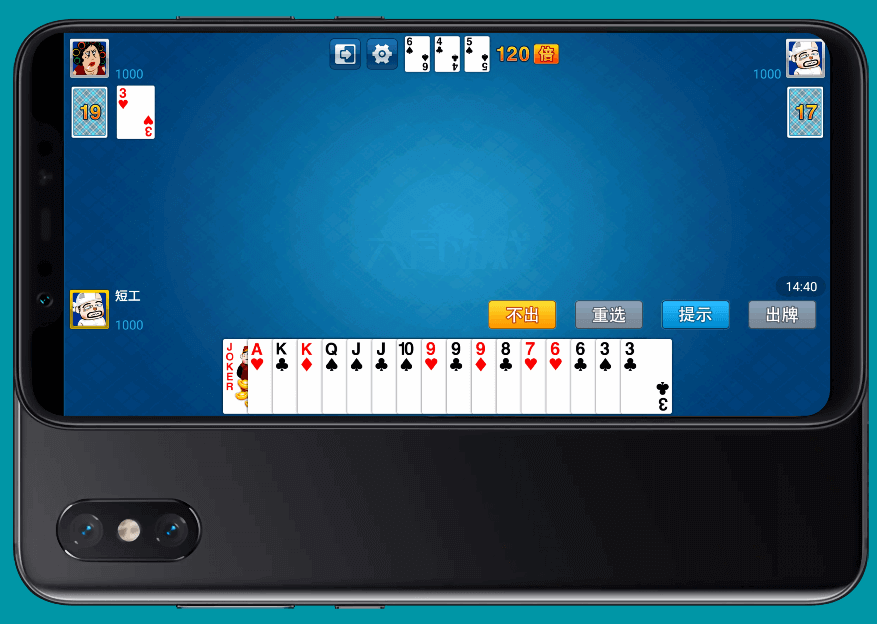 Download address
Baidu disk: Green version of single machine fight
Password: 9ywk
---
2020.09.30 new LAN mode, LAN and friends play together
LAN Zuoyun (recommended) Single machine against landlord_ LAN
Password: 9ywk
Baidu disk: The main fight_ LAN
Password: aiwr
---
The software has been on the mobile phone for a long time. The source seems to be my love to crack the network.