Previously, I cancelled the Vultr account for some reasons. Later~I remember that in June, I registered an account in Vultr and recharged $5, which caused me a headache. I failed to log in with almost all my mailboxes (I thought I had forgotten my password), tried to retrieve my password, and all of them were prompted with email errors.

Am I mistaken? Then I looked at the PayPal transaction record and found that this transaction record was true.. It is unlikely that Vultr deleted my account! I can't figure out what's going on. Back at home, open the computer and continue to try. Fortunately, the browser recorded the email account at that time, Oh my God, and was surprised to find that there was a wrong email address. Finally, I knew what the problem was.
My email is wang @163.com, and the wrong wabg was registered at that time @163.com, embarrassed. No wonder we didn't receive an email notifying us of successful registration at that time.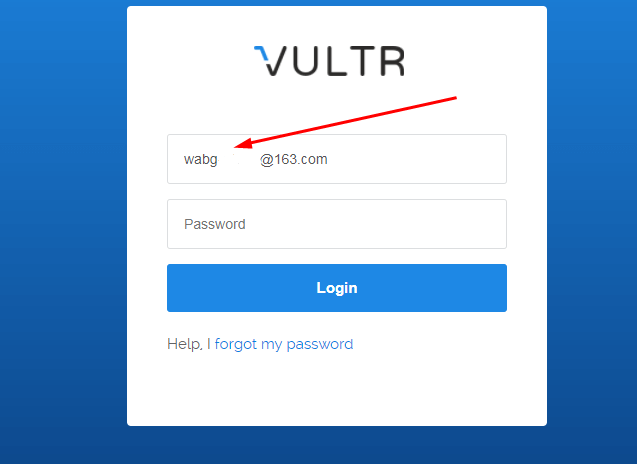 Such a junk email should not be registered, so open 163 to register the email, and Vultr resets the password.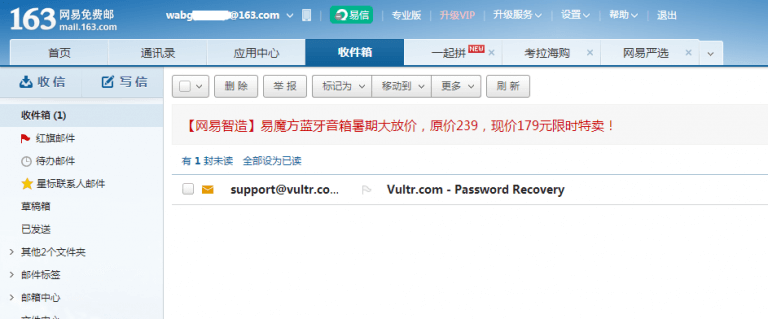 The account finally came back, 2.5 dollars is still out of stock!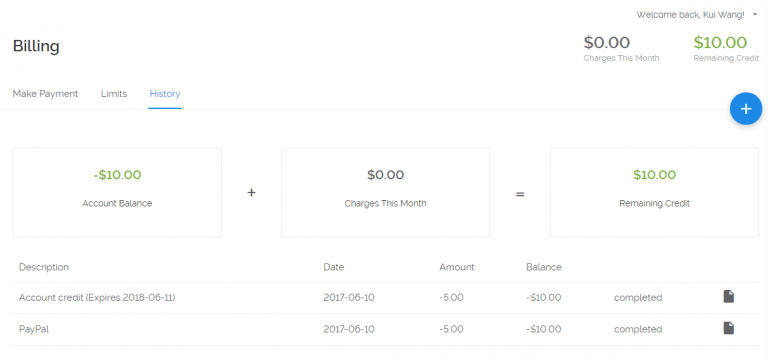 Remind everyone to read the registration several times at ordinary times. Don't make mistakes. This is a living example.