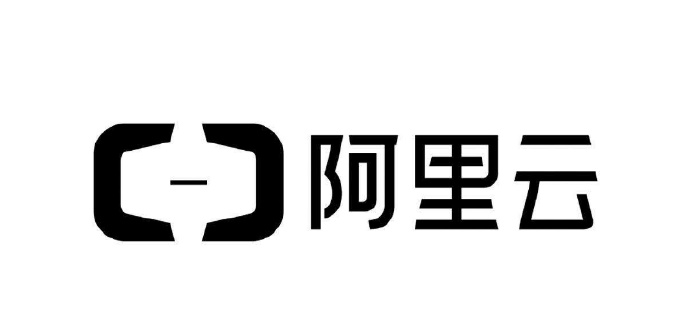 AliCloud recently registered the. win domain name. It only costs 4 yuan/year for new registration.
Renewal to use the password "win in the summer" only costs 3 yuan/year!! (The discount price is not shared with other discounts such as vouchers)
Note for newly registered domain names: it costs 4 yuan a year to register first. Then renew it for 3 yuan!!
Up to 10 years of registration~
Reminder: All domestic domain names must be real names before they can be used normally!
Activity address: https://wanwang.aliyun.com/domain/searchresult/?keyword=xxoo&suffix=.win
If you have a favorite domain name or a domain name to be renewed, you can do it.
Through inquiry, as of July 4, 2017, there were only 540 pure letter unregistered. win domain names left!
Download address: http://pan.9ywk.com/down.php/b04aeb27c254a0582ccadc02a2b5e81b.zip