Application process
1. Go to http://textnow.com/ Register through email, then log in to get a virtual number of the United States. Google store downloads textnow client.
2. Registration Google Voice (Google GFW a few years ago, you must use the IP or other agents in the United States) fill in the number in textnow during the application process, and use the textnow client to answer Google's phone for verification (input the verification code provided by Google).
After the verification is successful, you can select the number, you can search, and then continue. Generally, there was an error with your request. Please try again. You can use the mouse click device of a third-party tool to continue clicking until it succeeds.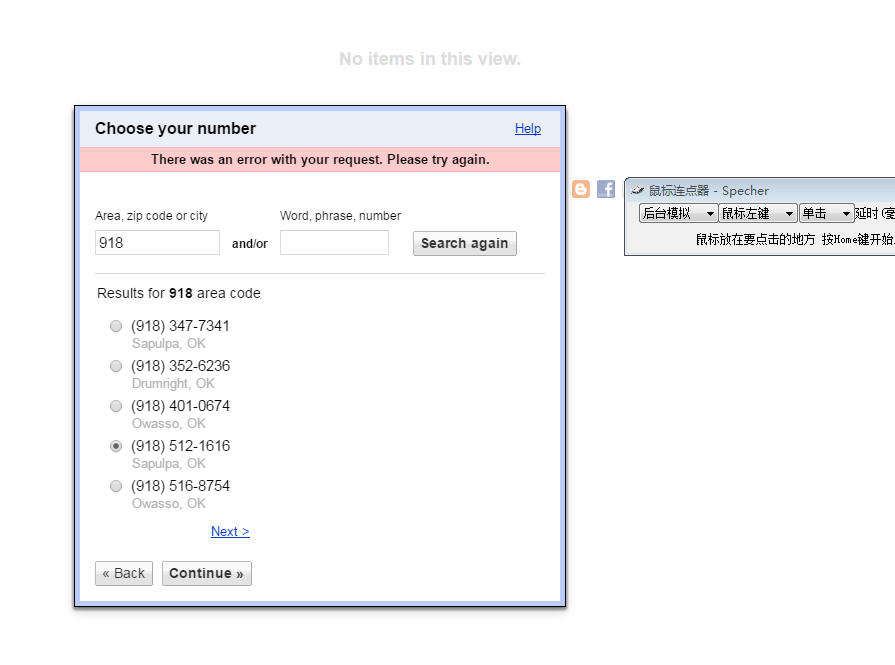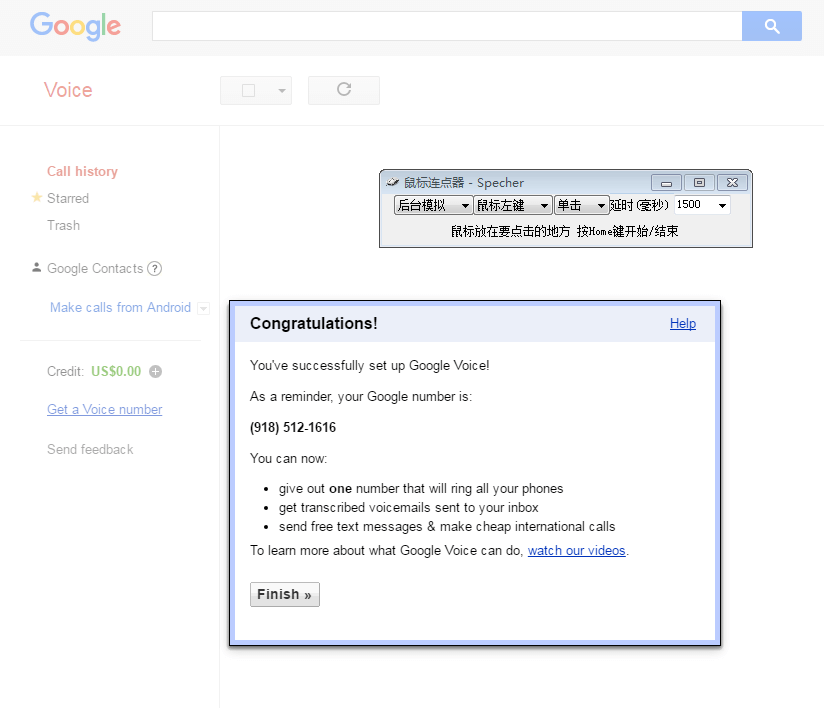 About tariff
Call the United States and Canada free, mainland 1 cent / minute, equivalent to RMB 0.068/minute.




Download address:
Mouse pointer