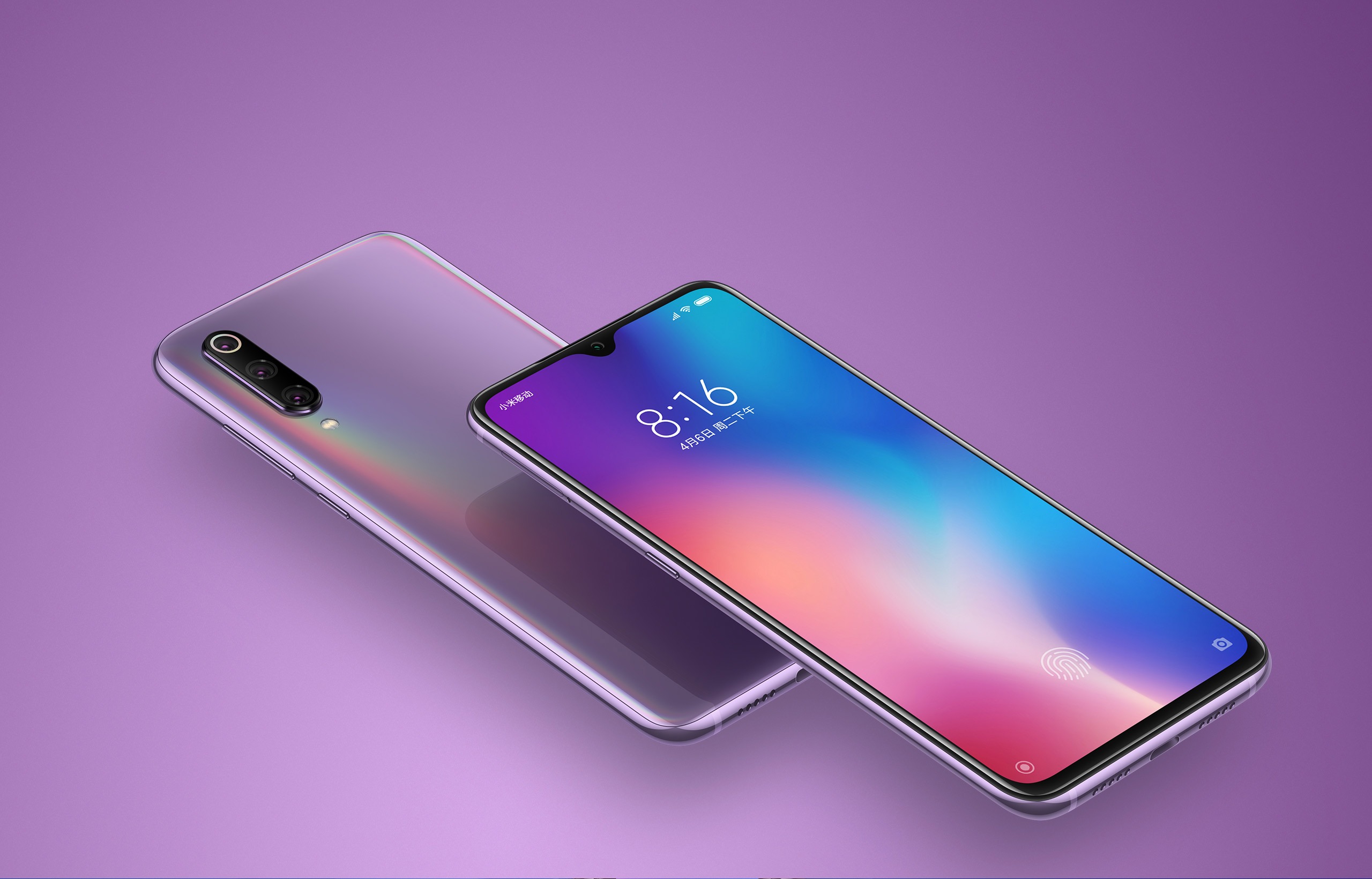 Xiaomi 9 brush magic detailed tutorial,
Mask Preview
First, the phone must unlock the BL lock before continuing:
…………………………………………………………
Official course of Xiaomi View links
…………………………………………………………
Start operation after unlocking:
1. Download magick mask pack from mobile phone
Link: View links
Extraction code: 4396
spare: https://www.lanzous.com/i6yc2dc
2. Download the third-party w-sized rec one button wire brush kit on the computer side:
Link: View links Extraction code: tdd5
spare: https://www.lanzous.com/i6yc2gf
Download rec one key brush in kit on computer
3. Unzip the toolkit downloaded from the computer.7z
4. Turn on USB debugging in the mobile phone developer option, plug in the data cable to connect to the computer, and select charging only as the connection mode.
5. Open the "REC one key brush in tool" after decompression on the computer, and press any keyboard to continue. At this time, it will detect whether the connection between the computer and the mobile phone is normal, such as the English letters are stuck all the time... Explain that your brush drive is not installed normally. How to install it will not be discussed.
6. After the connection is successful, you can choose the boot state or FastBoot state. You can choose it here
Tool Preview
7. After brushing in rec according to the prompt, the mobile phone will restart and enter rec mode
Brush in the effect picture successfully
8. Enter the password (your lock screen password) here and press √ in the lower right corner to automatically unlock the data partition
Enter your lock screen password
9. This step is straight to the right → slide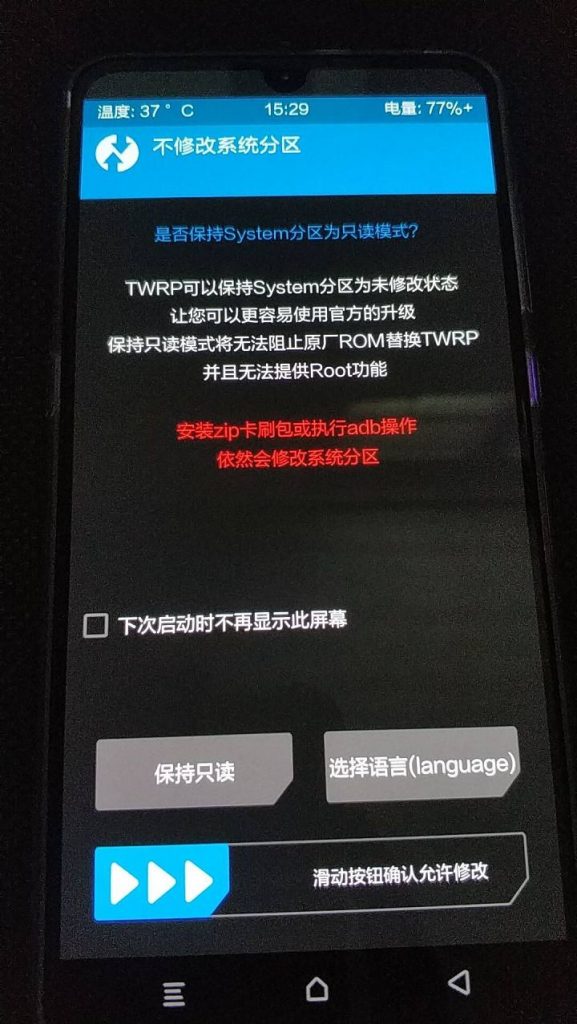 Slide right for the next step
10. Select Install here, and select the magick mask package.zip downloaded before your mobile phone
Select install, select magic mask package
11. After selecting the mask bag of 19.3 (do not check, all default) directly swipe the button
Slide the brush into the mask frame
12. After successful brushing in, the restart button will appear in the lower right corner. Click restart. At this time, the mask has been successfully brushed in! After the machine is turned on, a mask will appear on the desktop. Open the mask
Preview of successful swiping
13. The mask software and framework are not the latest version, so they need to be updated (let alone, it doesn't matter if you don't update it). If you want to update, you should first select the second installation button and install it. After installation, the old version will be replaced, and then you can go in and install the first one. Select Install and install directly, and it will automatically swipe. After that, restart the phone!
After you restart the module, you can select the mask automatically!
Module interface
The original text is reproduced from: http://3guu.cn/670.html