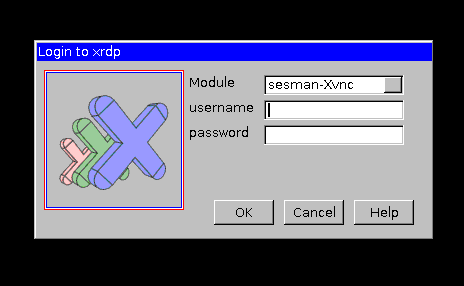 Although VNC is very powerful, the remote desktop is more convenient under windows. If you don't want to use VNC, how to connect raspberry pie with remote desktop (mstsc. Exe)?
Just install a service xdrp under raspbian. Enter the following command to install:
sudo apt-get install xrdp
It means that after the WiFi is configured in the previous section, it will automatically connect and be happy~~~
Login user name and password is still putty connection user name and password Oh!
Use Alipay, wechat and QQ clients to scan code and reward
Reward the author
This paper is written by SangSir Creation, adoption Knowledge sharing signature 4.0 International license agreement
In addition to the reprint / source, all articles are original or translated. Please sign before reprinting