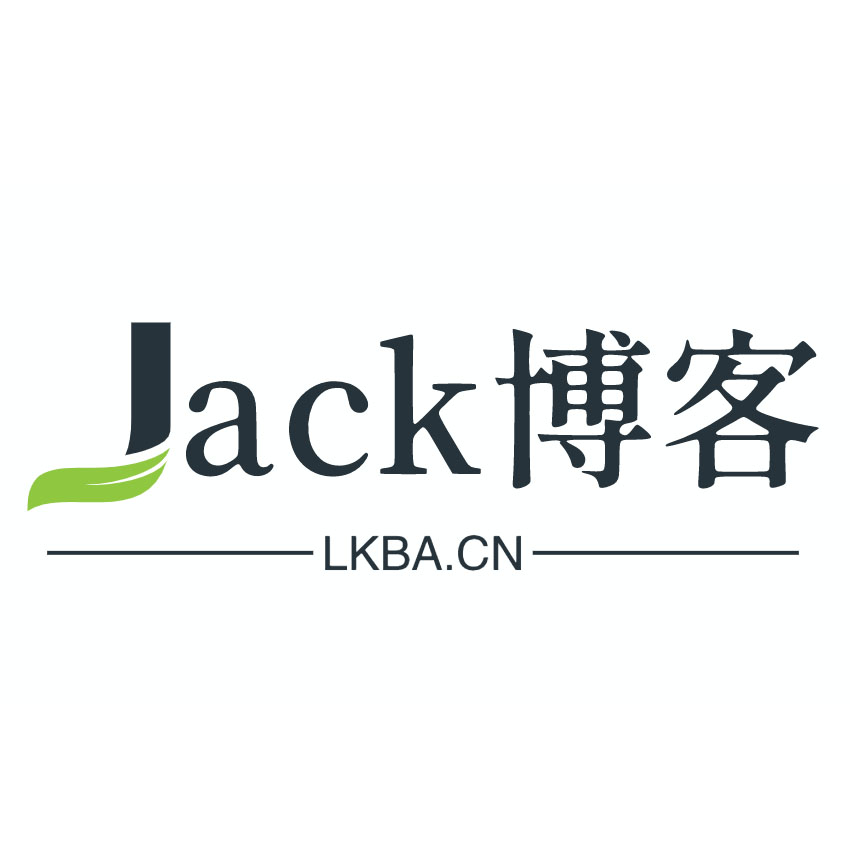 Jack's personal work
Jack blog (lkba. CN) provides Jack's personal Z-blog theme / plug-in application works, website tutorial, computer installation and other related tutorials.
Each application corresponds to the Application Tutorial and update record. The price of the application is subject to the price of Z-blog application center. If you have any questions, please leave a message under the corresponding product.
Server overhead is huge, gradually can not afford, with your little hands, click on the bottom of the advertisement can you? Please, the advertisement is Google alliance. Please judge the content of the advertisement by yourself to avoid being cheated.
Processed : 0.037 SQL : 8