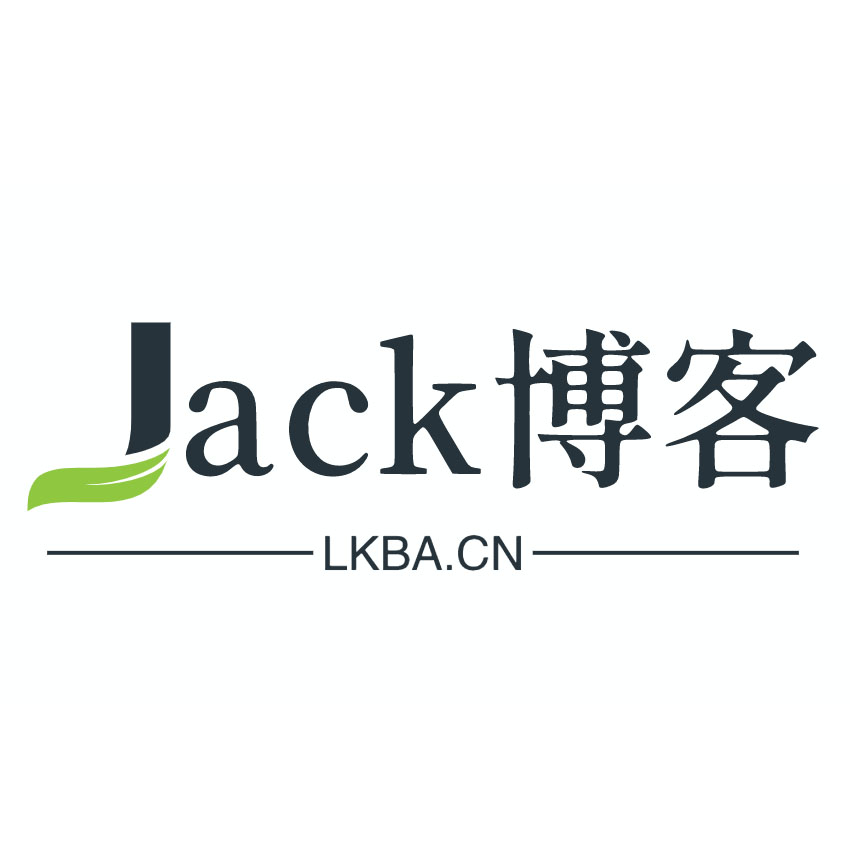 Jack's personal works
Jack Blog (LKBA. CN) provides Jack's personal Z-BLOG theme/plug-in application works, website tutorials, computer installation and other related tutorials.
HostYun was originally Hostshare, and has been running steadily since its establishment in 2008. At present, Hong Kong VM, Japanese VM, and American VM are available. Young partners should
Author: Mo Yuting Time: 3 months ago (12-08) View: 2977
Wired earphones can listen to voice and identify position. The chicken belt game headset is universal for mobile phones and computers. This kind of wired headset is quite powerful and suitable for a variety of devices. It can be used for mobile phones, tablets and computers. It has a cool appearance and a detachable microphone
Author: Mo Yuting Time: 9 months ago (06-11) View: 1296
The server costs a lot and can't afford it gradually. With your small hand, can you click the advertisement below? Please, the advertisement is Google Alliance. Please make your own judgment to avoid being cheated.
Processed : 0.053 SQL : 10