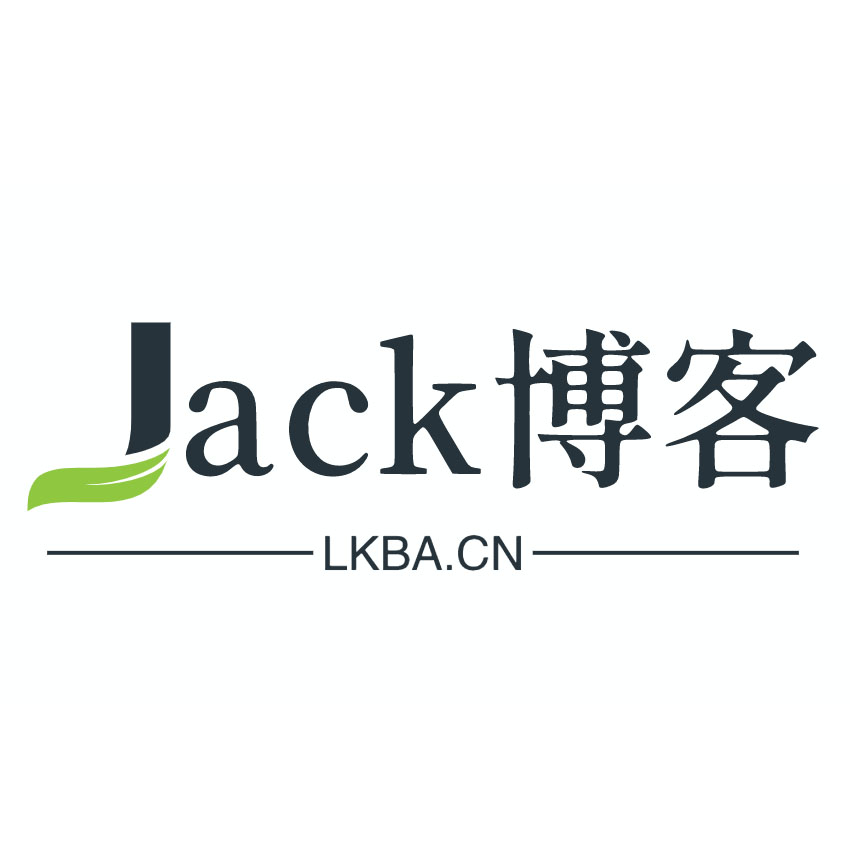 Jack's personal works
Jack Blog (LKBA. CN) provides Jack's personal Z-BLOG theme/plug-in application works, website tutorials, computer installation and other related tutorials.
HostYun was originally Hostshare, and has been running steadily since its establishment in 2008. At present, Hong Kong VM, Japanese VM, and American VM are available. Young partners should
Author: Mo Yuting Time: 3 months ago (12-08) View: 2978
It is strongly recommended that the magnetic radiator: the new exclusive turbine fan, with 17 pages of transparent blades, has large cooling wind, good cooling effect and quiet sound, and meets the international sleep environment noise standards; Built in solid magnetic suction piece, wear-resistant and scratch resistant, high appearance; Sunflower fins
Author: Mo Yuting Time: 9 months ago (06-10) View: 1281
The server costs a lot and can't afford it gradually. With your small hand, can you click the advertisement below? Please, the advertisement is Google Alliance. Please make your own judgment to avoid being cheated.
Processed : 0.040 SQL : 10