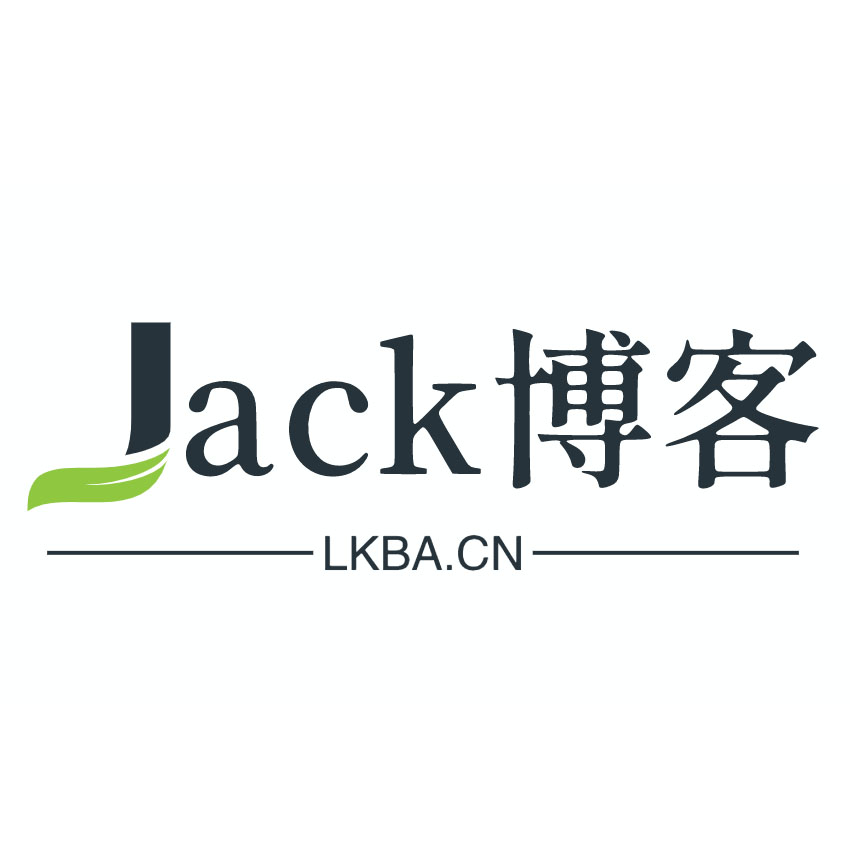 Jack's personal works
The first model: 2022 new magnetic suction mobile phone live broadcast heat dissipation with ice sealed magic device on the back to eat chicken game semiconductor 3 second instant cooling [main product] Price: $52, check the second model: 2022 new notebook tablet radiator bracket four wind
E-sports product recommendation realizes your E-sports dream
Author:
Mo Yuting
Time: 10:53:42, October 23, 2022
Browse: 541
---
The first model: 2022 new magnetic suction mobile phone live broadcast heat dissipation with ice sealed artifact on the back, chicken eating game semiconductor 3 second instant cooling [main product] Price: from $52 , View Products
The second model: 2022 new notebook tablet computer radiator bracket four fans super large wind mute seven gear adjustment Price: from $31 , View Products
Third model: new air-cooled mobile phone cooling king rechargeable chicken eating game peripheral turbine dual outlet three gear wind speed regulation Price: from $22.9 , View Products
The fourth model: the new mobile phone radiator soaking plate semiconductor cooling surface amplifier upgrades the third generation cooling composite soaking plate Price: from $12.8 , View Products
Section 5: E-sports game with microphone eating chicken in ear comfortable dynamic mobile phone computer general professional bass wired headset Price: from $31 , View Products
Section 6: Bluetooth headset Low delay listening, voice recognition, E-sports game, neck mounted in ear eating chicken with headset music headset Price: from $51 , View Products
The server costs a lot and can't afford it gradually. With your small hand, can you click the advertisement below? Please, the advertisement is Google Alliance. Please make your own judgment to avoid being cheated.
Processed : 0.025 SQL : 7