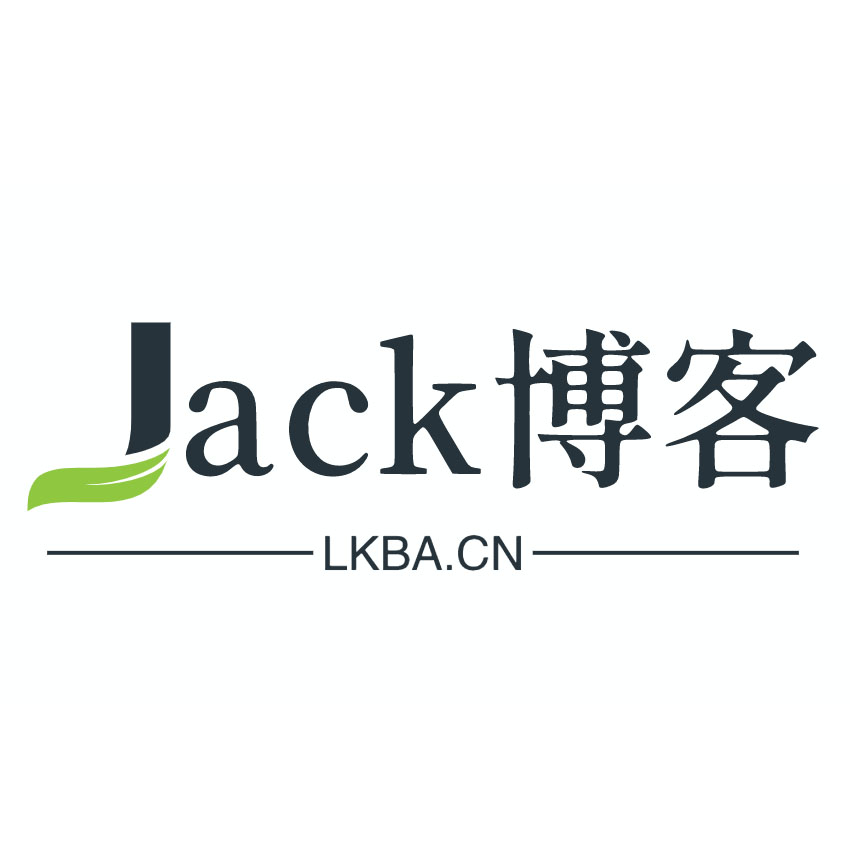 Jack's personal work
Jack blog recommended products, for Jack's personal agent goods push, such as Taobao shop product publishing.
Home page
>>Recommended products
Earphone by wire listening and position distinguishing video competition eating chicken with game headset for mobile phone and computer
This kind of earphone is very powerful, suitable for a variety of devices. It can be used in mobile phones, tablets and computers. It has a cool appearance and a detachable changmai
Author: Mo Yuting time: 6 months ago (06-11) browse: 769
E-sports Bluetooth headset with low delay audio and video game headset
Low delay listening and identifying the position of eating chicken video game with wheat Bluetooth headset, this can be very effective in hearing and identifying position, low delay, long endurance, and detachable microphone, the voice communication between two wheat is more clear, super god five kill, eating chicken is no longer a dream! Products
Author: Mo Yuting time: 6 months ago (06-11) browse: 822
Super quiet semiconductor ice cooling back clip recommended for hand games
Magnetic suction radiator is highly recommended: the new exclusive turbine fan with 17 transparent blades has large cooling wind power, good cooling effect and quiet, which meets the international sleep environment noise standard; Built in solid magnetic suction piece, wear-resistant, scratch resistant, high appearance; Solar fancy fin
Author: Mo Yuting time: 6 months ago (06-10) browse: 774
High commission to seek cooperation for game equipment such as ice sealing and heat dissipation of E-sports earphones
If you are a Taoke, you can contact me qq2126245521 for details. If you are doing short video, platform or targeted promotion
Author: Mo Yuting time: 6 months ago (06-01) browse: 866
Recommend the following good experience of several E-sports headphones and cooling products
If you dare to buy it, I will give you... Including products: E-sports Bluetooth headset (two models), E-sports cable headset (two models), ice sealed heat dissipation back clip, mobile phone heat dissipation plate, flat panel single bracket + with bracket heat dissipation, notebook / tablet single bracket
Author: Mo Yuting time: 6 months ago (05-28) browse: 588
Server overhead is huge, gradually can not afford, with your little hands, click on the bottom of the advertisement can you? Please, the advertisement is Google alliance. Please judge the content of the advertisement by yourself to avoid being cheated.
Processed : 0.024 SQL : 8