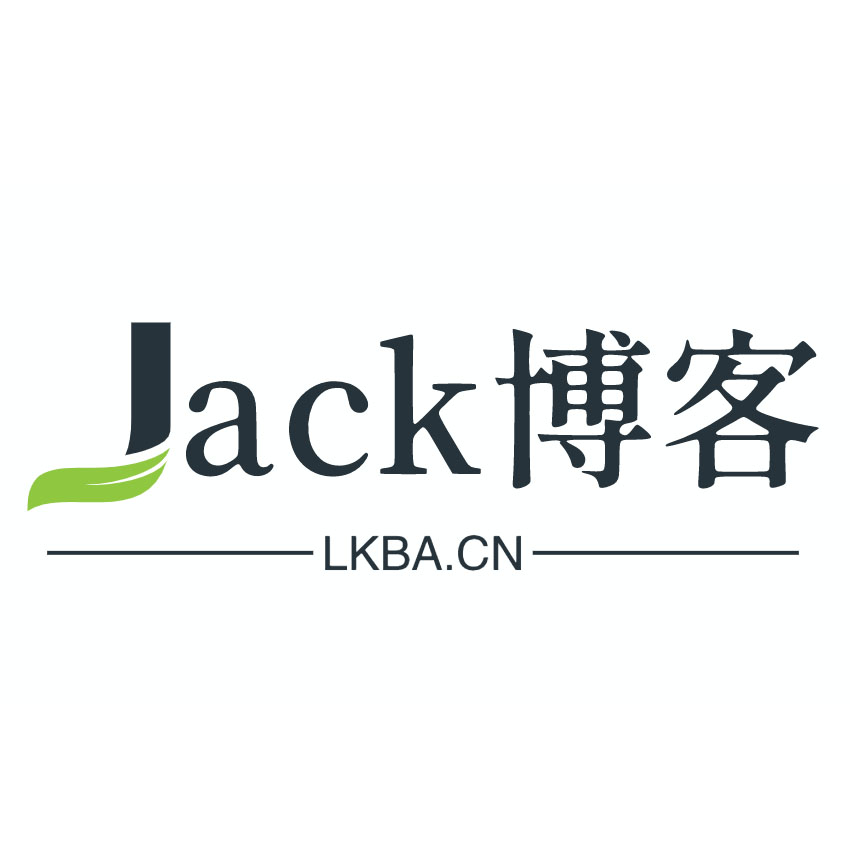 Jack's personal works
Wired earphones can listen to voice and identify position. The chicken belt game headset is universal for mobile phones and computers. This kind of wired headset is quite powerful and suitable for a variety of devices. It can be used for mobile phones, tablets and computers. It has a cool appearance and a detachable microphone
Wired earphones listen to voice, identify position, eat chicken with game headset, mobile phones and computers are universal
Author:
Mo Yuting
Time: 09:44:01, June 11, 2022
Browse: 1118
---
Wired earphones listen to voice and position recognition, eat chicken, and play games with earphones computer General, this kind of wire controlled headset is quite suitable for many devices. This headset can be used on mobile phones, tablets, and computers. It has a cool appearance and detachable long microphone. The two microphone black communication is clearer and noise reduction is better. It can be said that this headset is specially designed for games. Your favorite friends can go to the through car to check and buy it.
Commodity through train
Dedicated earphones for video game remote control:
https://m.tb.cn/h.fuyImSc?tk=Rz9R2OgtiFo
---
Text label:
Jack Noble Store
Eating chicken earphone
Game headset
Wired headset

Mo Yuting https://lkba.cn
The blogger focuses on the construction, optimization and troubleshooting of Z-Blog website
Computer troubleshooting, system reinstallation, system optimization, etc., QQ/WX: 2126245521 (please specify the purpose)
The server costs a lot and can't afford it gradually. With your small hand, can you click the advertisement below? Please, the advertisement is Google Alliance. Please make your own judgment to avoid being cheated.
Processed : 0.038 SQL : 15