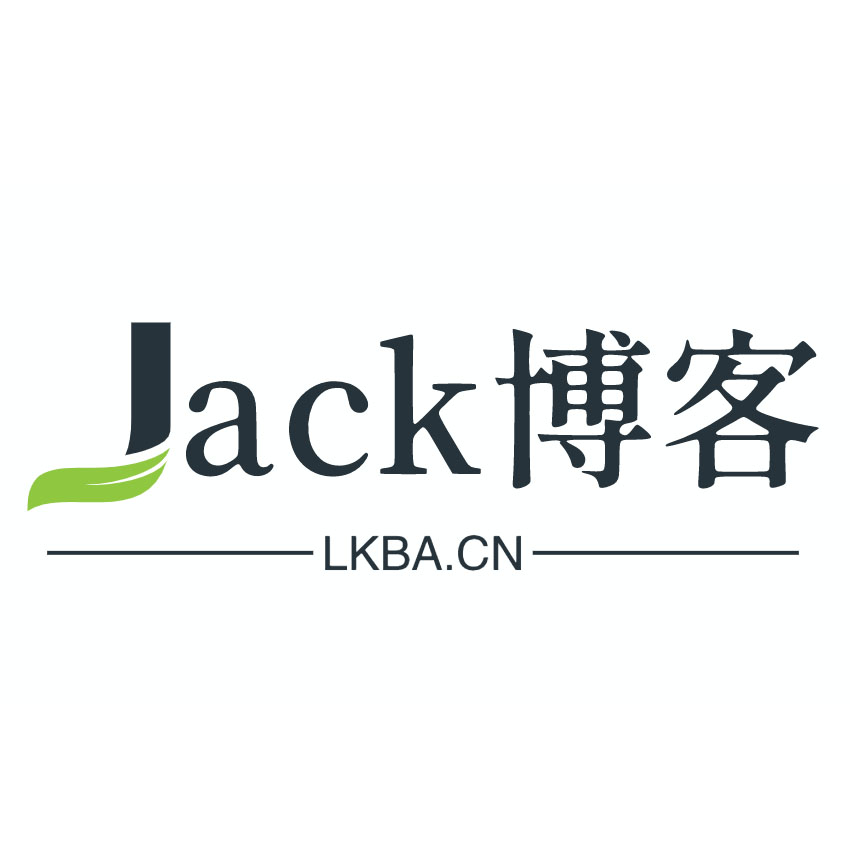 Jack's personal works
If you dare to buy it, I dare to give it away Products included: e-sports Bluetooth headsets (two models), e-sports wired headsets (two models), icebound heat dissipation back clip, mobile phone heat dissipation soaking plate, flat panel single support+heat dissipation with support, notebook/flat panel single support
Recommend the following e-sports earphones and cooling products with better experience
Author:
Mo Yuting
Time: 21:27:01, May 28, 2022
Browse: 831
---
If you dare to buy it, I dare to give it away Include items: E-sports Bluetooth headset (Two types), E-sports Wired headset (two items) Ice sealed heat dissipation back clip , mobile phone heat dissipation soaking plate, flat panel single support+heat dissipation with support, notebook/flat panel single support+support double/four scattered heat seal, etc.
All four earphones are very good Noise reduction and hearing and position recognition experience If you are also a fan of gunfight games, the good news is coming, and you can buy the same sound quality and Auditory discrimination What are you waiting for;  
Icebound heat dissipation The back clip was also found by the blogger after a long search Super silent ice back clip , respectively Air-cooled heat dissipation and Semiconductor heat dissipation Two types. It is recommended to buy semiconductor heat dissipation back clip for better heat dissipation 40W fast charging is clamped on the cooling back , it can charge the mobile phone at the same time during the opening process. It can be said that this cooling clip is quite good. The above mentioned goods can be sold in: If you dare to buy it, I dare to give it away Purchase in connection, all products are taobao shop : Jack Noble Store All.
---
Text label:
Jack Noble Store

Mo Yuting https://lkba.cn
The blogger focuses on the construction, optimization and troubleshooting of Z-Blog website
Computer troubleshooting, system reinstallation, system optimization, etc., QQ/WX: 2126245521 (please specify the purpose)
The server costs a lot and can't afford it gradually. With your small hand, can you click the advertisement below? Please, the advertisement is Google Alliance. Please make your own judgment to avoid being cheated.
Processed : 0.056 SQL : 15