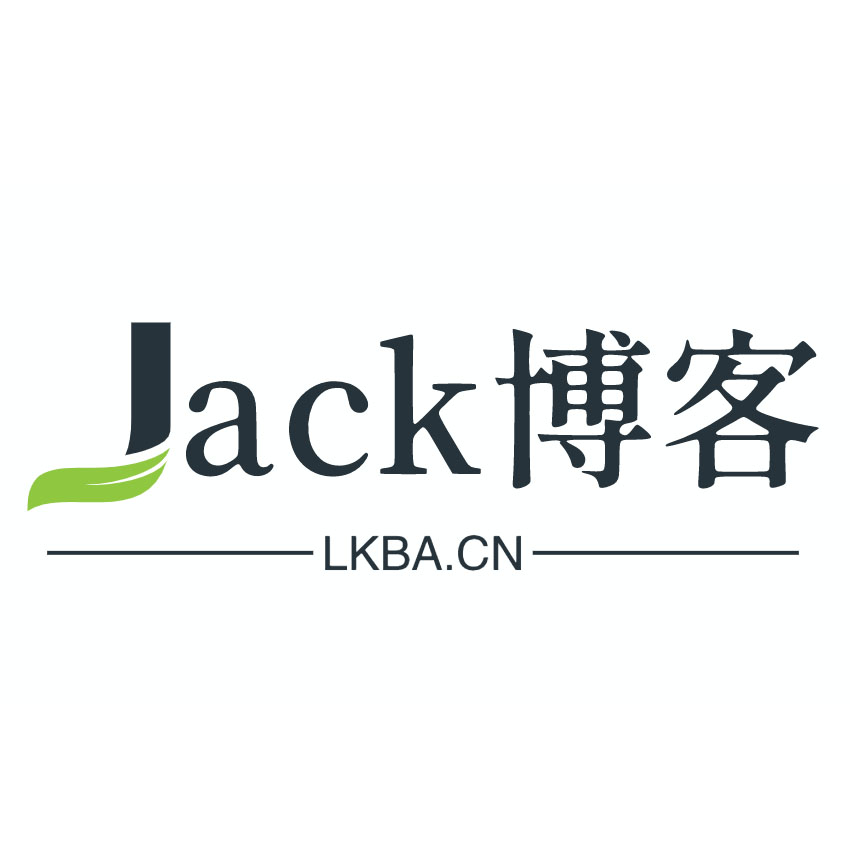 Jack's personal works
All high-quality sites that use Jack's theme application can apply to join. After joining, the website can be hung on the top display area of the official website to provide other users with browsing and learning. Requirements for joining a high-quality site: 1. The Jack theme must be used to apply
Jack light application theme high-quality site application
Author:
Mo Yuting
Time: 19:02:24, May 31, 2022
Browse: 1631
---
All those who use the Jack theme application High quality site , can apply to join. After joining, the website can be hung on the top display area of the official website to provide other users with browsing and learning.
Requirements for joining high-quality sites:
1. Jack theme that must be used can be applied for top display under the corresponding theme section;
2. We must persevere, and we cannot change the website or do nothing in two or three days;
3. The website must be created for more than 3 months or have hands-on ability to use and customize independently CSS Beautify the theme;
4. The website must be regular content, and illegal or marginal content cannot be added.
Jack thanks all the gods for their support. Jack applications will continue to be updated according to the user experience, and I will try my best to meet the needs of customers; Apply for high-quality site contact QQ 2126245521, providing website address and website name, which can be displayed if they meet the requirements. High quality site display site: https://lkba.cn/daohang/
---
Text label:
High quality site

Mo Yuting https://lkba.cn
The blogger focuses on the construction, optimization and troubleshooting of Z-Blog website
Computer troubleshooting, system reinstallation, system optimization, etc., QQ/WX: 2126245521 (please specify the purpose)
The server costs a lot and can't afford it gradually. With your small hand, can you click the advertisement below? Please, the advertisement is Google Alliance. Please make your own judgment to avoid being cheated.
Processed : 0.051 SQL : 15