Blockchain: from digital currency to credit society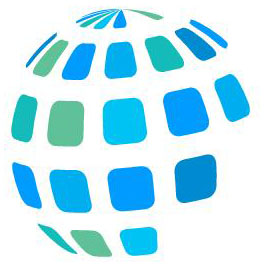 Introduction:
degree of heat:
Classification:
Official website:
This book introduces the development history, technical principles, legal boundaries and potential commercial applications of blockchain in detail, which has important reference value for entrepreneurship and investment of blockchain. This book was jointly written by nine blockchain industry elites and scholars, including Chang Jian, Han Feng and Yang Tao. Yao Yudong, the director of the Central Bank Institute of Finance, Wang Yongli, the CEO of LeEco Finance, made a vigorous preface. Cao Darong, the founding partner of Cloud Nine Capital, Huang Zhen, the director of the Institute of Financial Law of the Central University of Finance and Economics, Ma Zhitao, the CIO of WeBank, and dozens of other Dagas jointly recommended it!
◎ Welcome to participate in the discussion. Please express your views and exchange your views here.