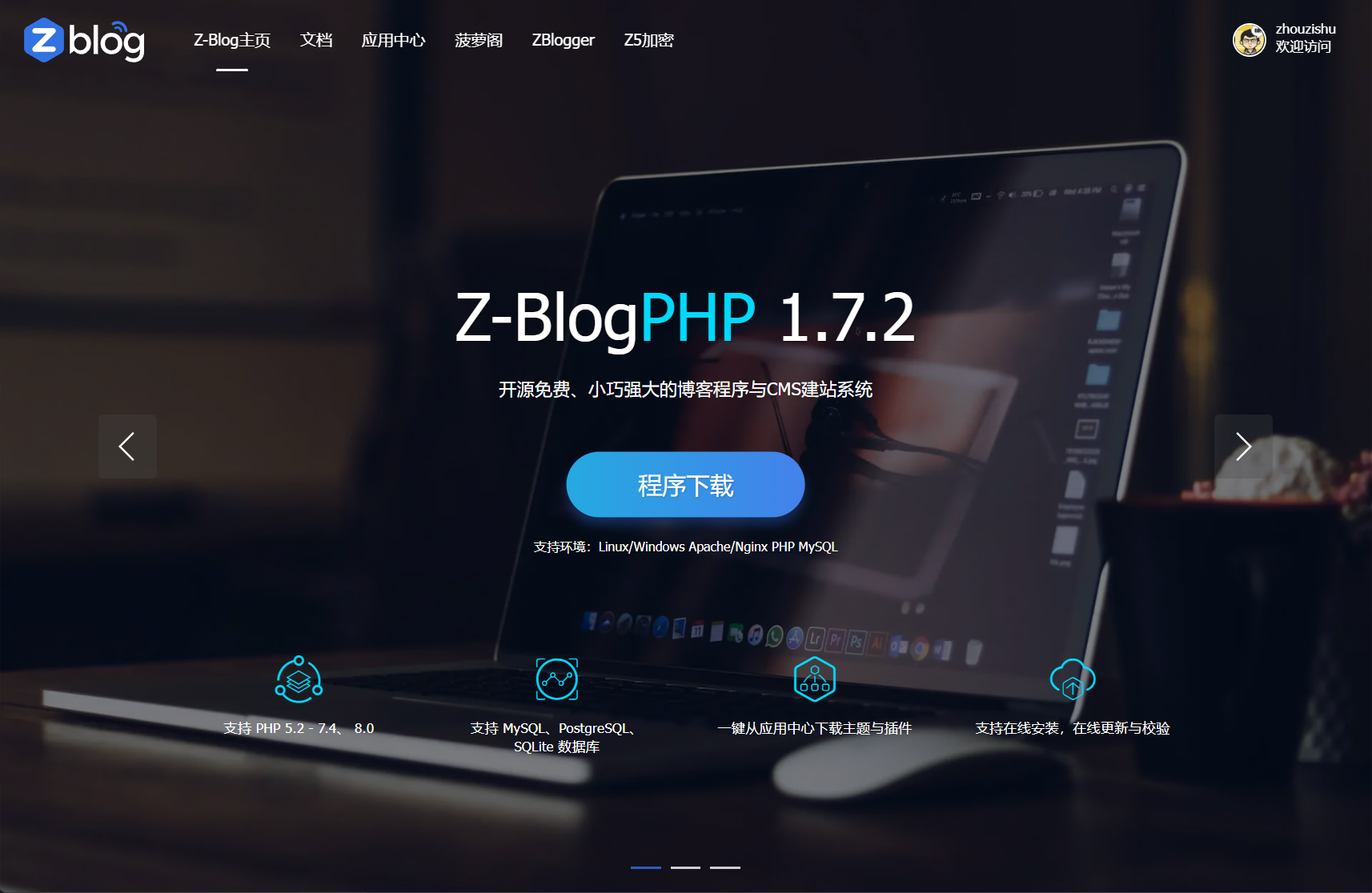 When you open the official website of Z-blog( https://www.zblogcn.com/ )You will probably find that it has changed, its wind (ugliness) and logo have changed.

That's right. As the Spring Festival approaches, the official website will certainly have to be changed to take on a new look. (after all, the original official website interface has existed for countless years. I heard that some people have vomited
Thank you to our imperial archer Tuoyuan. He designed the interface for not poking this time.
If you have any comments, please feel free to comment on it~
Finally, I wish you a happy New Year!!! 😘