A- A+
A useful desktop Notepad software Stickies Sinicization green version, computer convenient sticker Notepad
In the daily work, you will encounter some unexpected work arrangements and problems, as well as some occasional inspirations and something that needs to be recorded in time. Notepad records with computers are not too convenient and unsightly. Another commonly used method is paper convenience stickers, which are filled with the edge of computer monitors, not to mention, you need to manually write characters on computers that are still messed up.
It is very convenient to recommend this computer desktop Notepad software today. Only appear on the desktop, record in time, edit at any time, do not need Ctrl+s save will be automatically saved. The function is strong enough, with a time reminder function, automatically backup the content. The contents of the record can be text, links, pictures and file directories.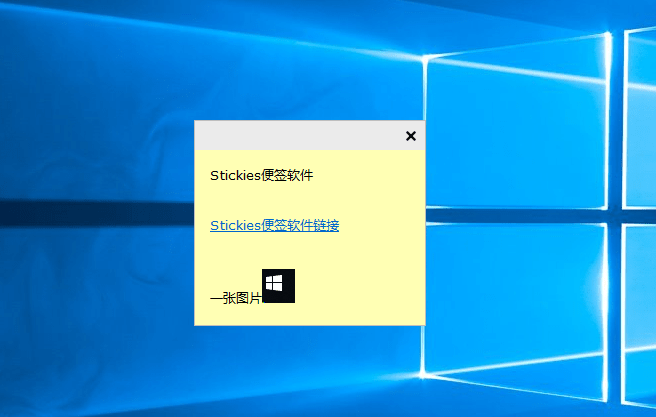 The size of the software is less than 1M, which is very consistent with the characteristics of green, compact and practical tools. Software is small, but it does not mean that the function is small.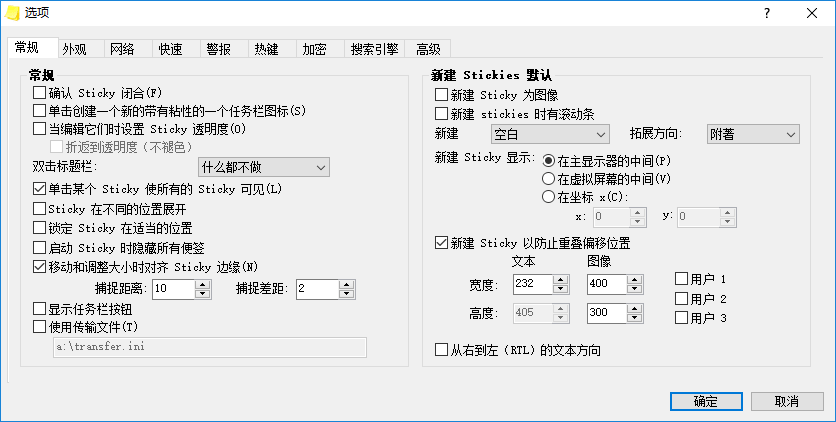 Download Stickies Sinicization green version
Download links: LAN Ting Yun