Leonard's 52 minutes in the battle Siakam takes responsibility: my pot
On May 20, Beijing time, the third game of the Eastern Final was held in Toronto. The Raptors narrowly defeated the Bucks in 118-112 overtime to pull the total score to 1-2. Coway Leonard played for 52 minutes and scored a maximum of 36 points, including 8 points in the second overtime.
The Raptors had a chance to end the fight at regular time, but Siakam only made one of the last four free throws, and the Bucks took the opportunity to equalize the score.
"After the game, Leonard said that he played for an hour." Siakam said, "I told him that it was my responsibility." "It's really bad to miss the free throw. I practice these shots every day."
Since Game 4 will be played the day after tomorrow, physical recovery will be crucial. Xiaoka said that the physical problems do not need to be too worried.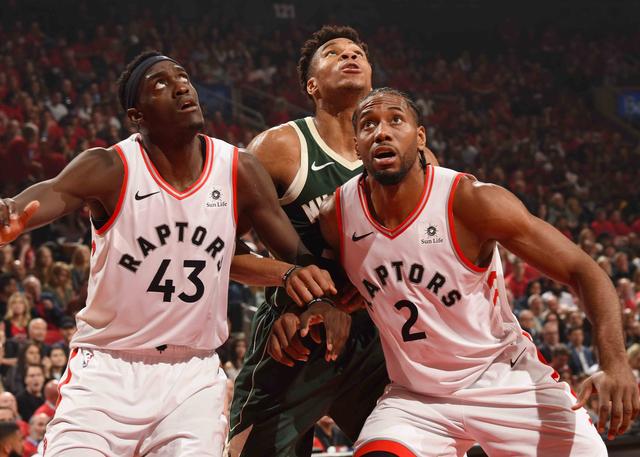 "You will definitely feel tired after playing 52 minutes in the playoffs. When you play 30 minutes, you will already feel tired." Leonard said, "But don't worry, I can recover my physical strength and prepare for the next game."
The western finals have formed a 3-0 situation. The first two matches of the eastern finals were 2-0. The Raptors lost in the G2 big score, and G1 ruined the good situation. However, G3 and Raptors show a completely different mental outlook.
"We played harder," said coach Nick Nass
The next game will continue in Toronto, and the Raptors are eager to continue the wonderful performance of G3 and equalize the total score.
The body has ended, you can comment by alt+4